ESG / Risk
Environmental, social, and governance (ESG) – we help clients to assess risk and identify opportunities to differentiate, enhance value and brand equity.
CSR / Reporting
Responsibility and impact reporting, board decks and more, we will review the most recent standards, offer guidance and develop consistent, high quality reporting that outlines a strategic plan for long-term value creation.
SOCIAL IMPACT / Engagement
Even before the Business Roundtable CEOs proclaimed the Purpose of a Corporation is the value it provides the community, we have helped clients identify and communicate purpose as a cornerstone of engagement.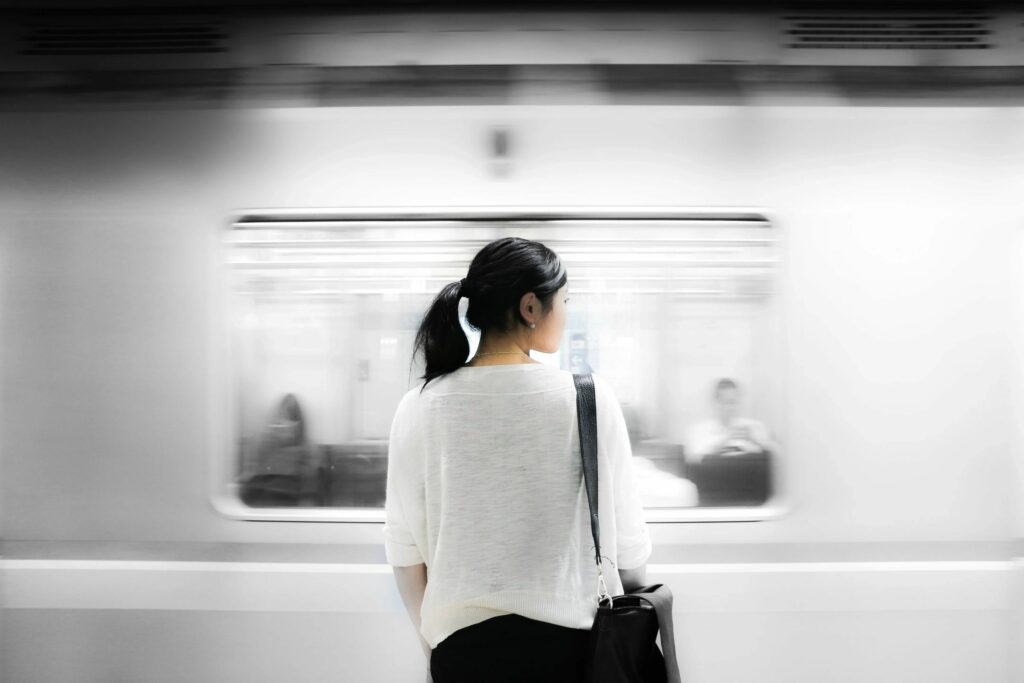 Change is swift.
It is no longer business as usual. Climate change is upon you, your stakeholders and your business and the future depends on your response.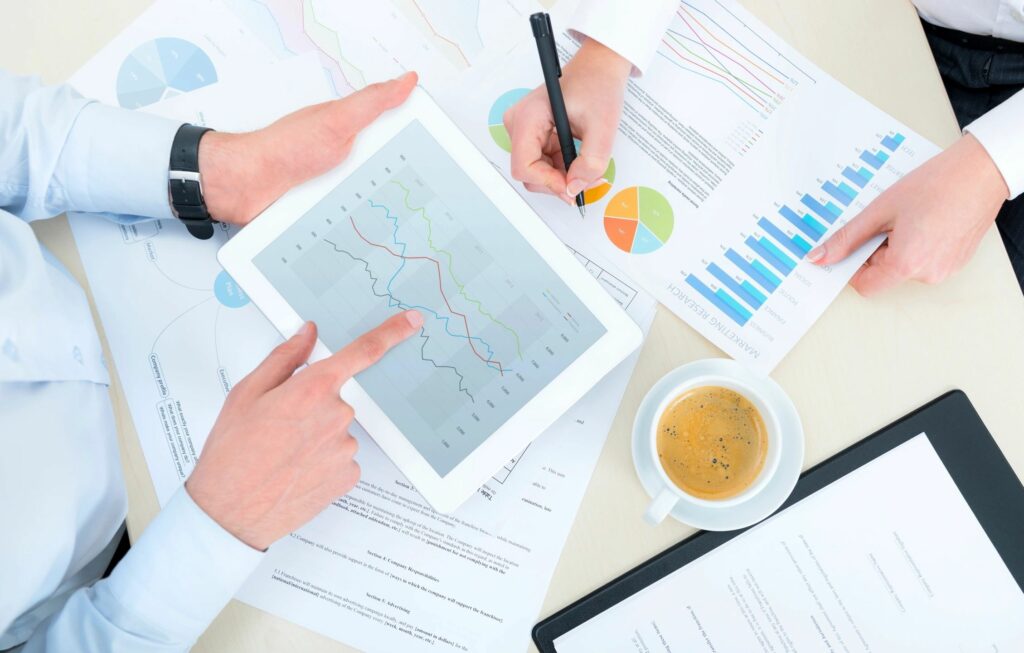 MBA meets Sustainability MA
We possess the ideal mix of business and the latest in sustainability, environmental and climate-related concepts including energy and climate strategies, climate risk assessment and management, SBTIs, GHG accounting, CDP, TCFD, LEED, Well Building Standard and more.
Next Steps…
Want to learn how we can help?