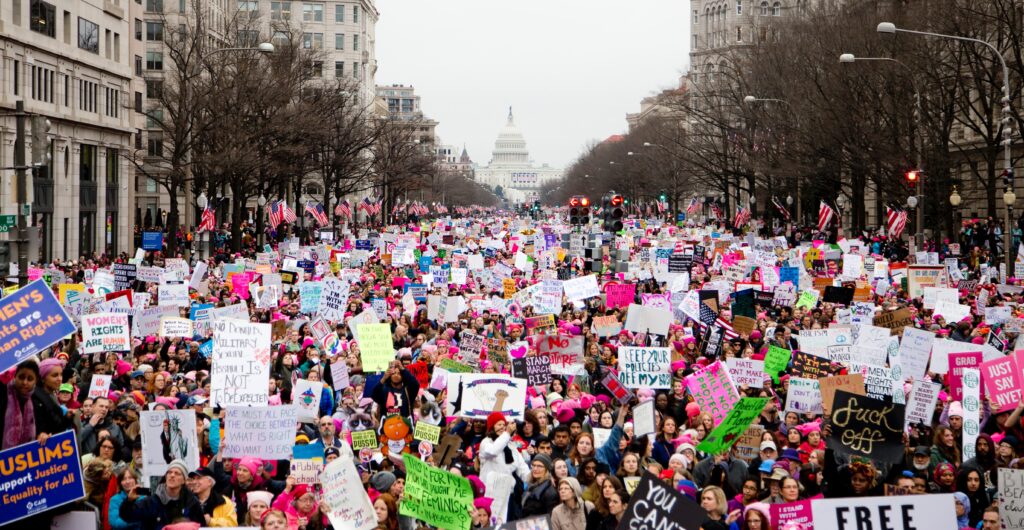 The risk: your company does nothing and is considered tone deaf, or worse.
The opportunity: your company encourages employees to participate and reaps the rewards of aligning with the values of employees and customers.
The youth are engaged, can you hear them? Students across 120+ countries have been protesting for climate action every Friday for the past year because, in the words of youth activist and Nobel Peace Prize nominee Greta Thunberg, "why should [they] be studying for a future that soon may be no more, when no one is doing anything to save that future?"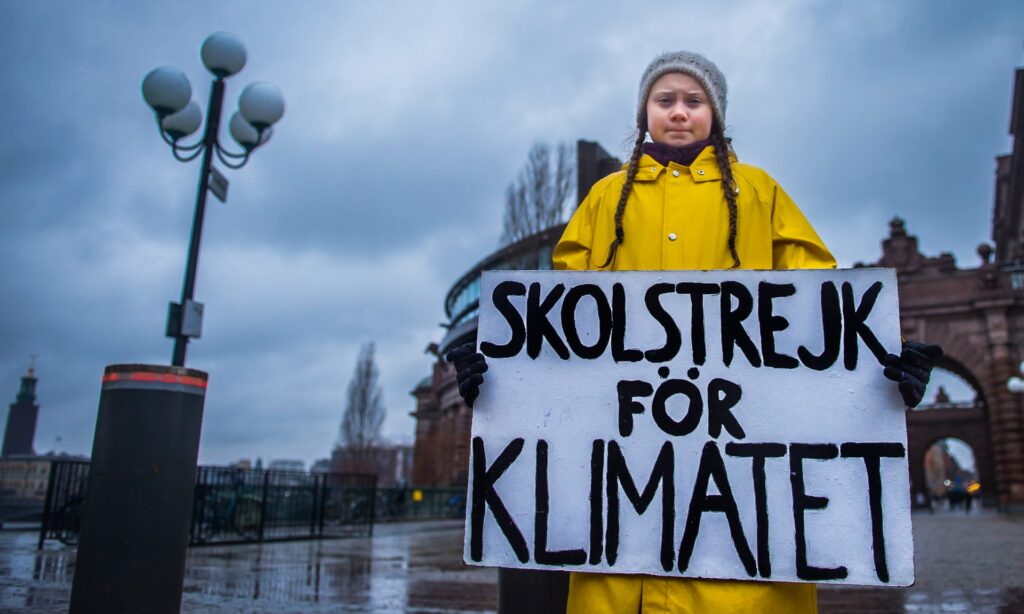 While there is much to be said about sending children to fight the battles of adults that conversation will be set aside as the children have called all supporters to join them in the intergenerational Global Climate Strike on September 20, 2019., which at the time of writing has over 6,000 pledged events worldwide (see planned strikes here). This event provides the urgency sometimes required to get your C-Suite to move on issues related to climate. Companies that move towards supporting their employees (while they support their children) will stand to benefit.
In July, the Financial Times reported that "Germany's GLS ethical bank, which finances environmental and social ventures, says it will close on September 20 so all employees can march against the climate catastrophe" and that Patagonia "actively encourages its employees to take part in environmental protests and has a global policy of providing bail for workers arrested during such actions." Similar support by businesses in Australia have formed a coalition called Not Business As Usual. Some brands, like Seventh Generation are using the opportunity to share their values across all stakeholders, as seen in a social media campaign that proclaims their support, with the following landing page that further shares their mission:
If you don't have a strategy, it's not too late. But doing nothing is not a strategy. In fact, the effect of doing nothing can damage morale and revenue, as we've seen from headlines throughout the year that revealed the power of employees who do not feel aligned with employers on their values. Instances of this included: Google workers pushed the company to reconsider a collaboration with the Chinese government; employee activation at Amazon around packaging; the Wayfair employee walk-out that resulted in a five percent share price decline, and most recently the backlash against Equinox and SoulCycle regarding shareholder Stephen M. Ross' fundraiser for Trump.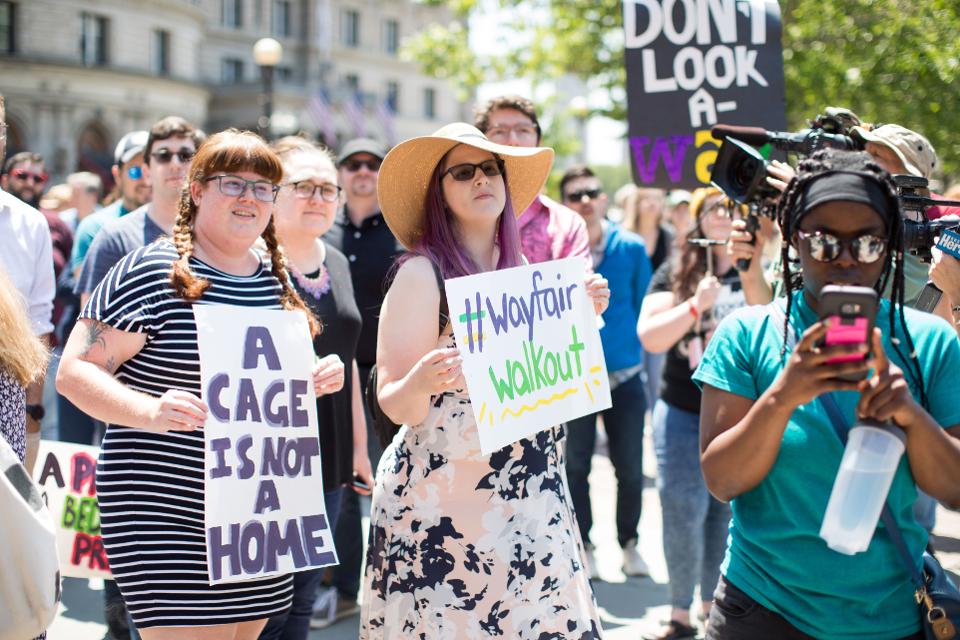 The Business Roundtable recently put out a statement calling American companies to "no longer focus exclusively on shareholder interests but to instead take all corporate stakeholders into account". American corporations, the Business Roundtable said, should aim to promote an "economy that serves all Americans." While this is important for all companies, your actions (or inactions) will resonate most acutely with GenZ (see image below). However, contrary to the belief that they, and their older cohort the Millennials, are the only ones who really care, research by Cone Communications shows that expectations for action are high across all employees. For this reason, the Global Climate Strike provides an opportunity for your company to share your climate vision and to show you align with the concerns of your employees (and their children). An opportunity that definitely should not be missed.
Need a strategy? We can help, email us at: [email protected]